What is teleprotection ?

Teleprotection is a proection system in charge of monitoring the condition of the grid,

isolating faults and preventing damage to critical parts of the power grid.

Teleprotection is a key technology that allows you to disconnect faulty parts from the

Rest of the network ; this is a necessary and essential operation to keep running the power

Line with proper performance.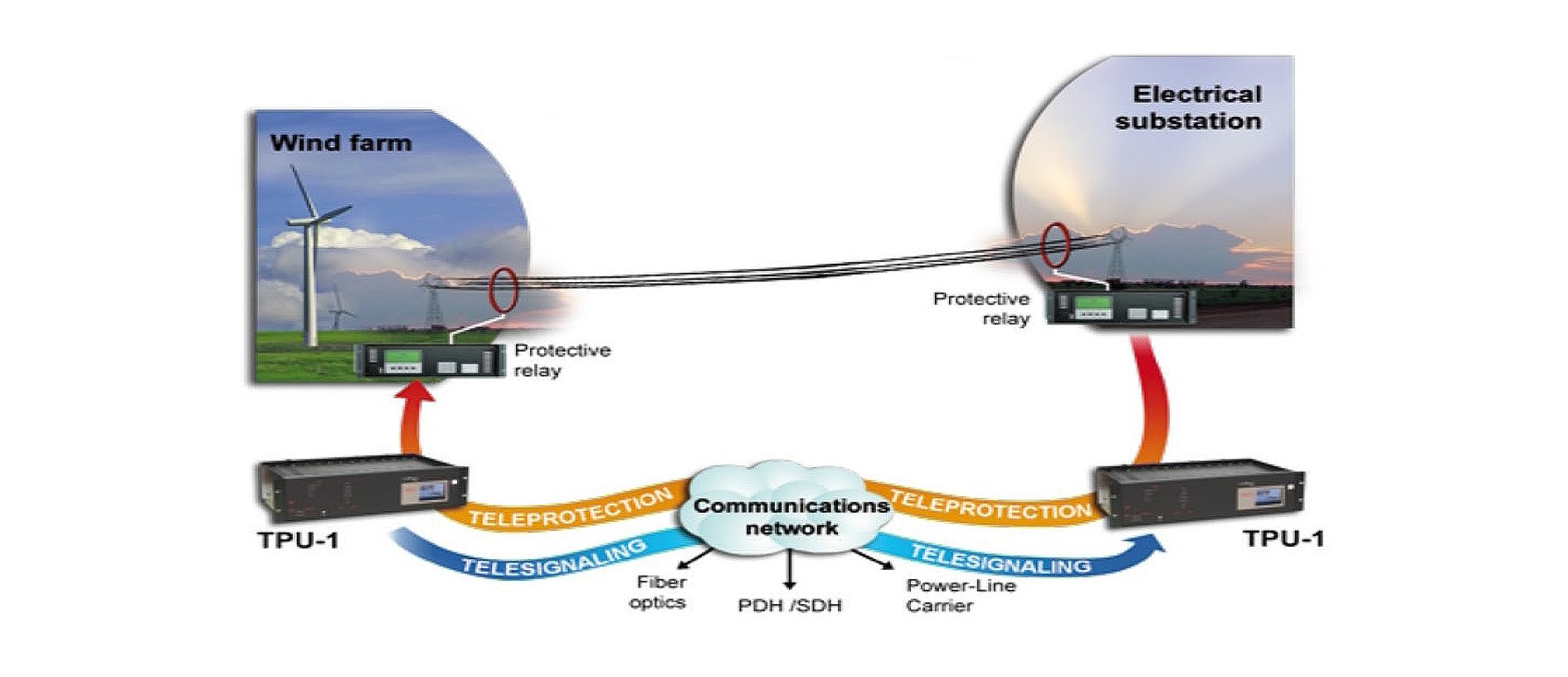 Why is teleprotection?

There are several main reasons:

· Maintainig continuity in the critical service delivery

· Minimising damages, impacts and costs

· Reducing outage time and avoiding downtimes

· Ensuring service delivery to a customer


For example, if the teleprotcetion system is not running properly, it is probable to suffer

Damages to power equipment with the consequent high repairing costs and perhaps long

Outage times.

How does teleprotection work ?

Teleprotection performs as a physical interface between the telecommunication infrastruc-

Ture and the protection relays.

When a fault occurs, the protection system switches on circuit breakers or reclosers to

Avoid fault rippling through the network. Also, in the event of outage, teleprotection

Helps restart the power to a part of the grid.